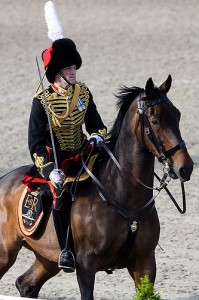 A horse jockey club in the UK has revealed plans to create a biomass power plant run exclusively on horse manure from the stables.
In an article published from edie.net, GG Eco Solutions have proposed to install the facility at Jockey Club Estates land at Southfield Farm in Newmarket, UK. The plant will convert stable waste into biomass fuel (to heat nearby schools and businesses), as well as to produce fertilizer for use on nearby gallops, studs and farmland.
Totaling 25,000 tonnes of waste per year, the club has been seeking an alternative method of disposal for years.
More:
http://www.canadianbiomassmagazine.ca/content/view/3045/57/